| | |
| --- | --- |
| Fresh, local & unique — find it at the Farmers' Market in Canandaigua. Every other Saturday November-May, 10am-11am, behind The Dalai Java & Byrne Dairy. | |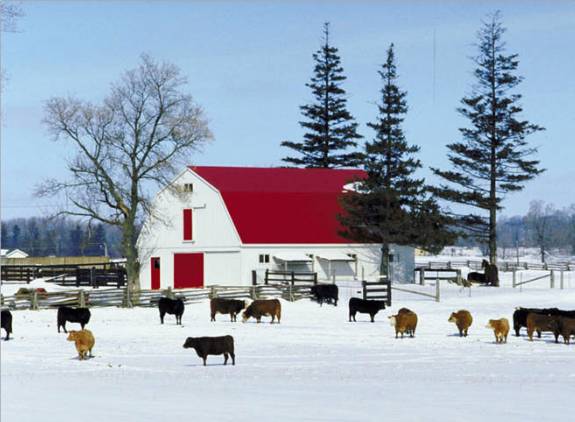 Winter is upon us but the market carries on.
You've just got one hour to come see what great products our vendors have for you, but it's worth your while!
During the Winter season (November-May) the market moves to the Antis St. lot behind Byrne Dairy & The Dalai Java and has the shortened hours of 10am-11am.


Winter market dates will be 1/2, 1/16, 1/30, 2/13, 2/27, etc.




It is worth your time remembering it's a market weekend and stopping in to see us!
---
This Saturday:
Rise and Shine

will have English Muffin Bread, Asiago Ciabatta, Rosemary Fococcia, Honey Wheat, Stout beer Bread, Raisin and brownies
Bedient Farms

will have a full line of beef, pork and chicken. We are now taking orders for half and whole hogs as well…get on the list! See you at the market!
Newbury Park Pastries will have chicken, veggie, shepherds, & panang pot pies.
Wohlschlegel's Naples Maple Farm will be there with maple syrup and assorted maple products
Fisher Hill Farm

will have salad greens, Asian greens for salads or braising and sweet Hakurei salad turnips. You'll also find carrots, parsnips, potatoes, sweet potatoes, cabbage, kale, onions and rutabaga. Several varieties of local apples and Red Jacket juices along with free range eggs & frozen whole chicken.
Amber Reifsteck will have a few stew starters and halved squash, and another batch of beeswax tapers.
Kitchen Blessings
Nordic Farm Jams & Jellies
Gottslond Farm & Spotted Duck Creamery
and Pasta Classics
will miss this weekend but hope to be back soon!
K&S Bischoping is done for the winter season and looks forward to the upcoming summer.
---
Thank you for your support of local farmers and small scale food processors!
Copyright © 2016 Canandaigua Farmer's Market, All rights reserved.

This email list was complied by email lists from various vendors as well as sign up sheets placed at the Canandaigua Farmers' Market. We hope that you would like to continue to receive these weekly emails but if you would rather not receive emails from the Canandaigua Farmers' Market in the future please use the Unsubscribe feature.

Our mailing address is:

Canandaigua Farmer's Market

6440 Fisher Hill Rd.

Canandaigua, New York 14424