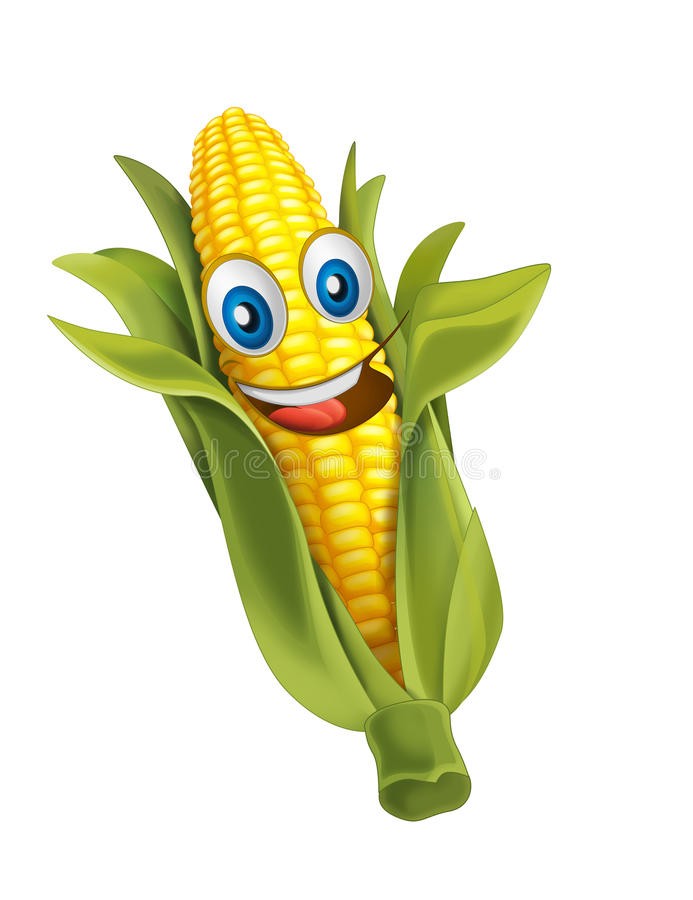 Finish the last weekend of July with something tasty. Whether you're craving something green and fresh, something for the grill, or just something for a sweet tooth, you can find it at the market this weekend.
This Saturday:

FLX Popcorn will have:
Salted Caramel Corn
Kettle Corn
Cashew Caramel Corn
Peanut Butter Caramel Corn
Vanilla Crumble Caramel Corn
Buffalo Sweet Heat Kettle Corn
Cinnamon Sugar Kettle Corn
White Cheddar Popcorn
Salt and Vinegar Popcorn

Thai By Night will have the usual with a few special surprise items added in:
Thai Sandwiches
Spring Rolls
Sauces …dipping and cooking
Spice jars

Riedman Happy Hives will be buzzing at the market with sweet honey in Fall, Spring and Sun Kissed varieties – in 8 oz squeeze jars and 1 and 2 lb glass jars!

Ms. Linzy's Mac-n-cheese will have OG, Mommy's Mix with bacon, Buffalo chicken, Pulled Pork and Philly Cheesecake " Hot and Ready" singles, Cookie topped brownies, Freezer Friends and merchandise.

Bristol Mushrooms is bringing fresh picked Lion's Mane mushrooms as well as dried this week. We will also have a full selection of our Brain Booster Lion's Mane Powder, don't forget to make it a smart part of your day!

Carney Agri Farm will have Fresh Microgreens, Fresh Whole Log Grown Shiitake Mushrooms and Pure Maple Syrup.  Kimberly Carney will also be back, she missed seeing everyone!

Kitchen  Blessings Baking will have Fruits of the Forest & Fresh 🍑 Peach  Pies.
We'll also be serving up the popular Blueberry Scone,  Cinnamon Rolls &  Rhubarb Crumb Bars ( a customer favorite).
Many kinds of cookies will be on hand including the Coconut Macaroons, Dark Spicy Molasses ( another customer favorite) and the Chocolate Dusters.
We'll be offering Farmhouse Bread Loaves for toast slices and those summer sandwiches.
Pick up a homemade jar of jam for that toast!
See you Saturday!

East Hill Creamery owner Betty Burley will be attending the market this week! Stop by and see her for some samples and ask her questions about the creamery and the cows! She will have our line up of cheeses as well as other products made from our milk and cheese! These include cheese crisps, Caramelized Onion dip, Bavarian dip, Spicy Mexican dip, fresh ricotta, cheese oil and Grandmas Special Maple Toffee!

Seasons of NY will have:
Entrées
Vegetarian Baked Ziti with Mushrooms and Onions.
New Orleans Style Gumbo. Shrimp, Andouille, Chicken and Roux on Rice!
Turkey in Green Curry over Rice.
Noodle Bowls
Deconstructed Egg Roll
Asian Fusion with Shrimp
Vegan Asian Fusion
Vegan Soups
Lentil and Sweet Potato
Sweet Potato and Peanut
Super Vegetable
Vegetarian Soups
Leek and Corn Chowder
Black Bean
Cream of Broccoli
Butternut Squash and Apple Bisque
Soups with Meat
Lemon Chicken Orzo
Black Bean with Bacon

Edler Acres will have lamb cuts and some gluten free sour cream coffee cake muffins and rice Krispy treats.

Red Roof Farm Market will have Sweet corn, tomatoes, beets, broccoli, cabbage, kale, beans, melons

Clearview Farm will have Green zucchini, yellow summer squash, cukes, dry beans (black, pinto, light red kidney), catnip, grass and finished Angus beef. All grown using organic practices.
 
***Elsewhere Farms, Mrs. Brake's Spices, and The Woodland Elf will not be at the market this week, but will return next week.