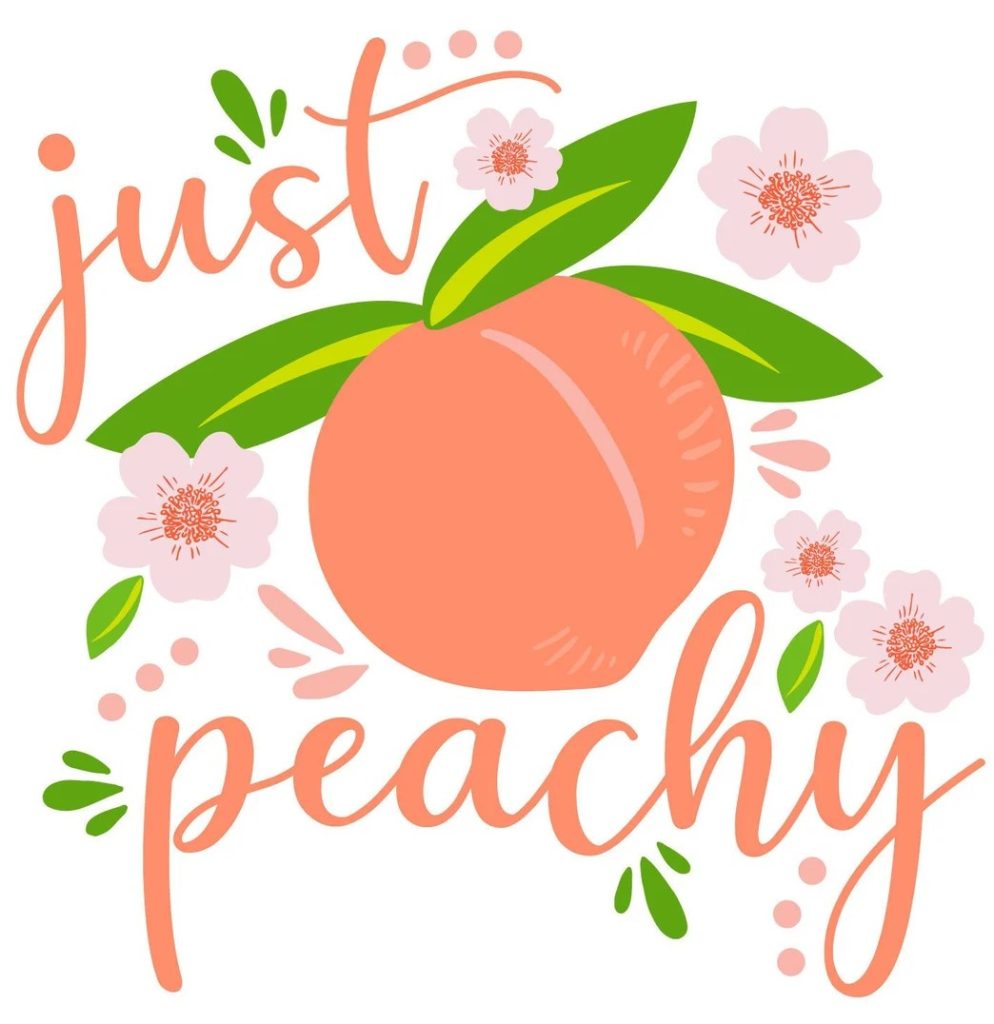 The market is great; just peachy in fact. Come on down this weekend and see!

This Saturday:

Carney Agri Farm will have Fresh Microgreens, Fresh Whole Log Grown Shiitake Mushrooms and Pure Maple Syrup.

FLX Popcorn will have;
Salted Caramel Corn
Kettle Corn
Cashew Caramel Corn
Peanut Butter Caramel Corn
Vanilla Crumble Caramel Corn
Buffalo Sweet Heat Kettle Corn
Cinnamon Sugar Kettle Corn
White Cheddar Popcorn
Salt and Vinegar Popcorn

Riedman Happy Hives will be at market this week. Pick up some local raw yummy honey – in 8 oz, 1 and 2lb jars. See you there!

Seasons of NY will have:
Entrées
Vegetarian Baked Ziti with Mushrooms and Onions.
Turkey in Green Curry over Rice.
Noodle Bowls
Vegan Peanut Noodle
Peanut Noodle with Chicken
Asian Fusion with Shrimp
Vegan Asian Fusion
Vegan Soups
Lentil and Sweet Potato
Sweet Potato and Peanut
Super Vegetable
Vegetarian Soups
Leek and Corn Chowder
Black Bean
Cream of Broccoli
Butternut Squash and Apple Bisque
Soups with Meat
Lemon Chicken Orzo
Black Bean with Bacon
Super Veg with Chicken
Loaded Baked Potato
Desserts
Flourless Chocolate Torte
Cheesecake with Raspberry Coulis
Cheesecake with Chocolate Ganache
Apple Cheese Torte
Chocolate Ganache Brownies
Blueberry Breakfast Cookies

Clearview Farm will have Green zucchini, Lebanese zucchini, yellow summer squash, patty pan squash, catnip, grass grown and finished Angus beef. All produced using organic practices.

Kitchen Blessings Baking will have Fresh 🫐 Blueberry & Fresh 🍑 Peach Pies on the menu.
We'll have the popular Cinnamon Roll & more Farmhouse Bread Loaves.
Many cookies will be available including Chocolate Dusters and Lemon Lavender Drops.
We'll have Fresh Peach Scones which are always popular.
We'll have more fresh jams so stop down and see what flavors are available.

East Hill Creamery will have there main 4 cheeses this week along with Silver Lake Reserve (the sharpest Gruyère style) and back by popular demand, Cave Monster Jr. (The sharpest Raclette style)!
We will also have our other products made from our milk and cheese! These include Spreadable Dips, Fresh Ricotta, Cheese Crisps, and Maple Toffee!
Come get yummy samples from the East Hill Booth!

The Woodland Elf is probably sold out of flowers this week (unless there's a cancellation), but will have a fresh batch of beeswax tapers, rolled candles, and my photo greeting cards.

Mrs. Brake's Spices will have:
Freshly made spice blends in small batches with NO JUNK or Anti-Caking agents. With over 57 blends to choose from You Win! Stop by my space to see Incredible flavor just waiting for you!
Extra TIPS
· Use the Finishing salts with corn on the cob, fish, meats and grilled veggies!
· Most Mrs. Brake's Blends are able to be mixed with condiments (think about mayo mixed with Cajun or Blackened seasoning!
· Montreal steak seasoning makes a great companion to grilled potatoes or mix right into your burgers!
· How about grilled popcorn with chili cheese powder?
· Try sprinkling my Trash Plate or Chipotle lime seasonings on potato chips to kick up the heat a notch or 6!
Ask about Classes "Inspiring Young Chefs" cooking camp this month Only at Mrs. Brake's.
Call me to order, so your favorites will be ready or take time to look on mrsbrakes.com for inventory, then please call the store at 585-869-5251 to pre-order and I will bring your selection to the market with me!

K&S Bischoping will have new apples and peaches.

Andy's Specialty Produce will have slicing tomatoes, salad mix, spinach, arugula, kale, carrots, radishes, garlic, sweet onions, and pea shoots.

***Bristol Mushrooms, Thai By Night, Elsewhere Farms, and Ms. Linzy's Mac-n-cheese will not be at the market this week, but will return next week.
F.Oliver's will return to the market on 8/20/22.