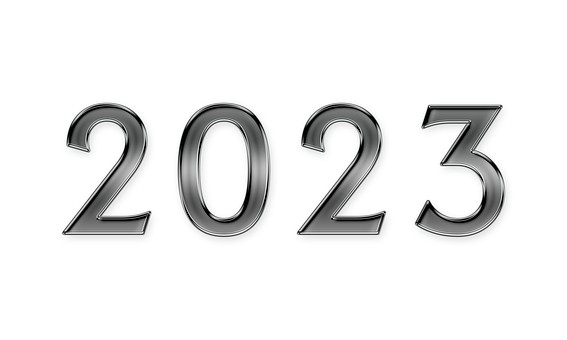 New Year, Same Great Market! Join us this Saturday in the Antis Street lot for our first 2023 market!
Here's a sneak peek of vendor offerings for this Saturday:
FLX Popcorn will have:
Salted Caramel Corn
Cashew Caramel Corn
Reese's Peanut Butter Caramel Corn
Birthday Cake Caramel Corn
Buffalo Sweet Heat Kettle Corn
White Cheddar Popcorn
Salt and Vinegar Popcorn

Ms.Linzy's Mac-N-Cheese will be there with a limited amount of OG and Monterey Bergenost and Bacon " Hot and Ready", a variety of Freezer Friends, Cookie topped Brownies and Merchandise.
Happy New Year to you all!

Tea-Licious Trendz LLC plans to be there if roads are ok coming from Webster. Offering numerous varieties of organic loose-leaf teas.

Riedman Happy Hives will BEE BACK at market with the sweet stuff! 1 and 2 lb jars of spring and fall honey. Stop by and say hi!

CDGA Coffee will be back at the winter market with all of your favorite roasts:
Costa Rica
DR Congo
Guatemala
Agustino Forest (Colombia)
CDGA Four Country Roast
CDGA Four Country Roast Special Dark
Sumatra
Burundi
SBA Blend (Sumatra, Burundi, Agustino Forest)
House Blend
House Blend Special Dark
Mexican Decaf

Edler Acres will have lamb chops, amaryllis and tulips bulbs potted for purchase to grow at your home, and some gluten free muffins.

The Fairville Baker will be there with a few of their sourdough baked goods! This week we're bringing our Classic Artisan and Country Rye loaves, along with Dark Chocolate and Cinnamon Mini Babkas.

Seasons of NY will have:
Entrées
Portabella Mushroom Vegan Pot Roast
Vegetarian Lasagna
Mushroom Lentil Bolognese
New Orleans Style Gumbo
.
Noodle Bowls
Deconstructed Pork Egg Roll
Asian Fusion with Shrimp
Vegan Asian Fusion
.
Vegan Soups
Lentil and Sweet Potato
Sweet Potato and Peanut
.
Vegetarian Soups
Cream of Broccoli
Leek and Corn Chowder
Butternut Squash and Apple Bisque
.
Soups with Meat
Anne's Clam Chowder
Lemon Chicken Orzo
Loaded Baked Potato
.
Dressings
Maple Balsamic
Celery Seed
Tahini
Gingered Carrot Miso
.
Desserts
Flourless Chocolate Torte
Cheesecake with Raspberry Coulis
Cheesecake with Chocolate Ganache
Apple Cheese Torte
Chocolate Ganache Brownies
*** Kitchen Blessings will not be at the market this weekend but will be back to the next one on January 28th.
More vendors are also expected, just not sure on their exact product selections!