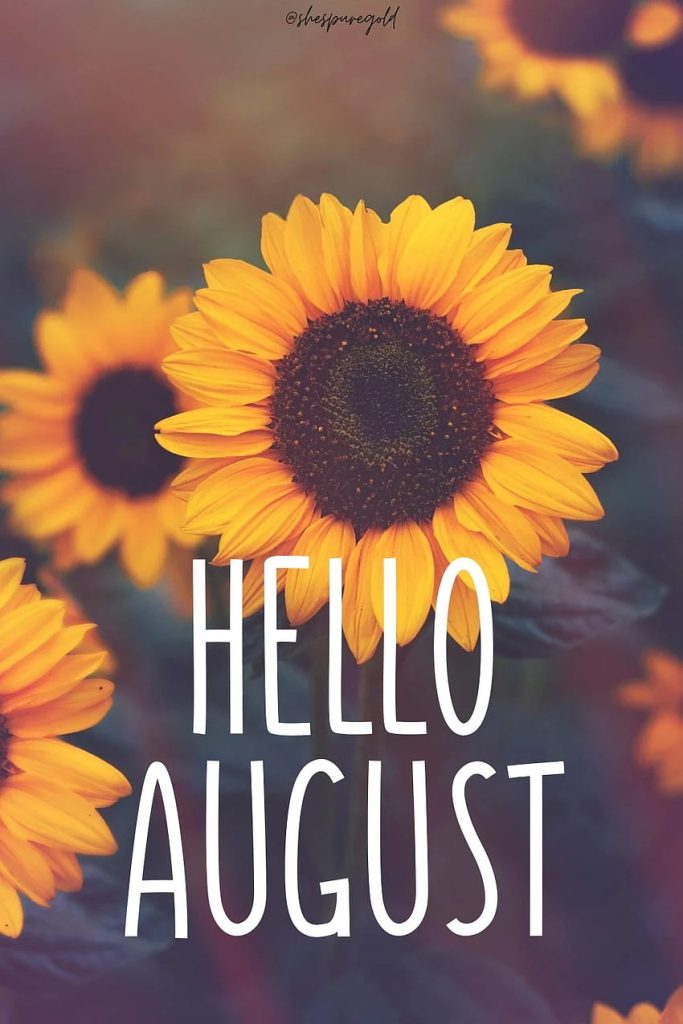 The Farmers' Market is still the "Place To Be" on Saturday mornings, with plenty of great offerings every week!

This Saturday:

The Canandaigua Farmers Market and The Woodland Elf are excited to host another fun, family-friendly addition to this Saturday's market!  Tersh Ronalds will be on hand doing caricatures for young and old alike!  9-noon under the Mill Street Pavilion.

Tersh has been an artist for 65 years. He began caricatures in 2018 after learning to draw them at Darien Lake. Since then he has been regularly drawing caricatures of people at various local events. Sometimes he draws hundreds of caricatures in a single week! He was also recently the winning artist in the Graphics/Drawing/Print category at the Downtown Canandaigua Art and Music festival. Tersh loves trying to notice people's spirit while drawing them. He hopes some of that comes through in his drawings which he refers to as "kind caricatures."
The Woodland Elf has been bringing bouquets to the Canandaigua Farm Market for 16 years. She grew up helping her grandfather and mother make bouquets on their flower stand and eventually began creating bouquets on her own for the local farm markets. She grows her flowers with no sprays, and lots of love. Her favorite part about working with flowers is seeing the smiles that her bouquets bring to people.

Riedman Happy Hives will BEE back at market with local, raw honey in spring and fall varieties in 1 and 2 lb sizes. See you there!

Thai By Night will have:
Spring rolls
Summer rolls
Shu Mai
Curry pouches
Thai spice jars
Thai sauce pints
Peanut sauce
Sticky toffee pudding

Dr. Bessette Naturals: We are heading into the hottest month of the year, stay cool with a handmade bulgarian rosewater body spray by Dr. Bessette Naturals. Only $10 a bottle. All natural goodness for your skin.

The Woodland Elf will have sunflower bunches and mixed bouquets. Also photo greeting cards, and beeswax candles.

Seasons of NY will have:
Entrees
Turkey in Curry over Rice
Vegetarian Lasagna
Mushroom Lentil Bolognese
Cauliflower Alfredo with Chicken
.
Noodle Bowls
Chicken, Veggies and Peanut Sauce over Rice Noodles!
Deconstructed Pork Egg Roll
Asian Fusion with Shrimp
.
Vegan Soups
Sweet Potato and Peanut
Super Vegetable Vegan
Lentil and Sweet Potato
.
Vegetarian Soups
Cream of Broccoli
Leek and Corn Chowder
Butternut Squash and Apple Bisque
.
Soups with Meat
Super Vegetable with Chicken
Lemon Chicken Orzo
Loaded Baked Potato
.
Dressings
Maple Balsamic
Celery Seed
Tahini
Gingered Carrot Miso
.
Desserts
Spicy Chocolate Brownies
Flourless Chocolate Torte
Cheesecake with Raspberry Coulis
Cheesecake with Chocolate Ganache
Apple Cheese Torte
Chocolate Ganache Brownies
Blueberry Breakfast Cookies

NEW VENDOR Happy Gut Sanctuary will be bringing 3 flavors of tea ferments (kombucha):
Chiron – pineapple green tea
Mary's Gold – mango black tea
Dragon's Nectar – jasmine pearl green tea fermented with local raw honey
.
Folks are more than welcome to bring their own clean growlers for fills!

Mrs. Brake's Spices will have:
·       Will have Orietta's Sicilian Seasoning & Salsa Seasoning to go with all those fresh tomatoes.
·        Tea time gift basket. A loose-leaf tea paired with an infused sugar and reusable tea bag.
Ask about class "Inspiring Young Chefs" Only at Mrs. Brake's. For every young chef in your life.
I will have August and Ice cream workshop and menu with sign up!
.
Extra TIPS
·        Use the Salsa Seasoning in your tomato sauce or try adding 2 Tablespoons with ranch dip (let set 1 hour).
·        Free Idea sheet
·        The reusable cotton tea bag lasts up to 3 years!
Remember to Call me & order, so your favorites will be ready or take time to look on mrsbrakes.com for inventory, then please call the store at 585-869-5251 to pre-order and I will bring your selection to the market with me!

Schrader's Acres will be there this week with $4 patties, $5 ground beef, and a variety of steaks.

Edler Acres will be there with lamb, eggs and some gluten free treats and muffins

Seneca Vegetables will bring garlic, cucumbers, zucchini, yellow squash, eggplant, lettuce, potted plants and flower bouquets.

Kitchen Blessings Baking will have Blueberry 🫐 & 🍑 Peach Pies.
All your favorite cookies and Cinnamon Rolls.
The special item will be Peach- Melba Crumb bars ( peach & raspberry combination).
Scones will be Lemon- Rhubarb.
We have lots of great jams & jellies with new batches of Summer Medley, Strawberry, and Peach Jam.
***The Fairville Baker will not be at the market this weekend but will be back for 8/12.
Black Squirrel Farms will not be at the market this week.

Family Friendly Event Schedule:
August 5          Caricatures Day
September 9    Balloon Animal Day
October 7         Scavenger Hunt
October 28       Trick or Treat