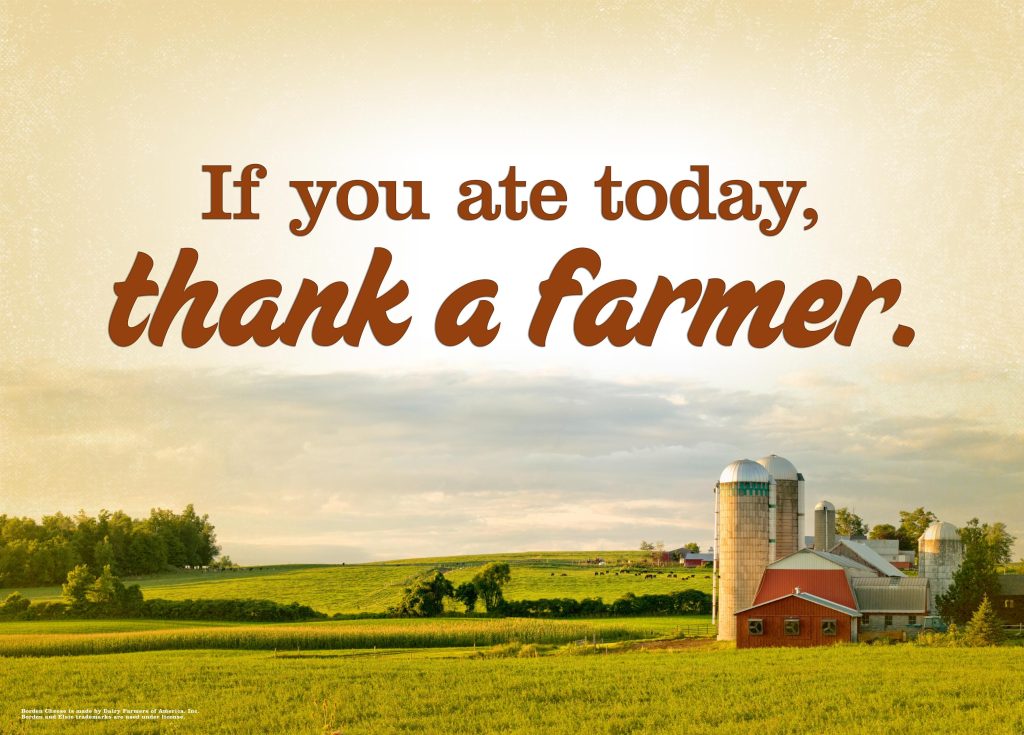 As you fill your schedule this weekend be sure to fit in a visit to the Farmers' Market. Your efforts will be well rewarded with tables full of summer's bounty and the best local food offerings around!

We are excited to announce that the Canandaigua Farmers' Market was nominated in the top 5 Best Farmer's Market of the Finger Lakes category in the Community's Choice Awards. We'd love your help to get to #1! Click here to visit the voting page.

This Saturday:

Schraders Acres will start taking orders for Customized Beef Shares this week. With fall soon approaching, you can save money by stocking up on high-quality freezer beef. Beef Shares start at $97. For more information, please stop by our table! We will also have all of our usuals – $5 ground beef, $4 patties, and an assortment of steaks.

Ms. Linzy's Mac-n-cheese is so excited to finally be back and will have my OG, Mommy's MIx with bacon and Mommy's mix( just the cheese blend), Pulled Pork, BBQ chicken, Buffalo Chicken and Philly cheesesteak. With cookie topped brownies, and merchandise. See you Saturday!

Dr. Bessette Naturals – Back to school is upon us soon and I will have my solid shampoo bar collection available. Oodles of bubbles, so healthy for hair, and no plastic bottle waste. Only $5 per bar.

Thai By Night will have
Chive Dumplings
Spring Rolls
Summer Rolls
Chicken Gyoza
Thai Sandwiches
Curry Pouches
Thai Spice Jars
Banana Pudding
We will not be at the market on September 2nd so this Saturday is a good time to stock up

Tea-Licious Trendz LLC will have an assortment of palate pleasing organic loose leaf teas.

Carney Agri Farm will have Fresh Microgreens, Pure Maple Syrup and various Maple Confections.

The Woodland Elf will have a few mixed bouquets and sunflower bunches. Also photo greeting cards, and beeswax candles.

Happy Gut Sanctuary will be bringing:
Holy Basil (Herbal) – tulsi, ginger
Chimera – green + white tea strawberry blend

Bristol Hills Lavender & Flower Farm will have:
A limited amount of fresh, culinary lavender bunches
Dahlia bouquets
Lavender candles
Lavender salves
Peony candles

Andy's Specialty Produce will have tomatoes, cucumbers, salad mix, arugula, carrots, radishes, garlic,
lettuce, sweet onions and pea shoots.

Clearivew Farm will have Dragon tongue beans, zucchini and yellow squash, dill, mugwort, watercress, Clearview Farm and Heiden Valley Farm grass-grown and finished Angus beef (no grain, antibiotics or hormones), certified organic dry beans from Seneca Grain and Bean

FLX Popcorn will have:
Salted Caramel Corn
Reese's PB Caramel Corn
Birthday Cake Caramel Corn
Caramel Corn with cashews
Dill Pickle Popcorn
White Cheddar Popcorn
Salt & Vinegar Popcorn

Kitchen Blessings Baking will have many kinds of cookies including Chocolate Dusters, Coconut Macaroons, and Spicy Molasses.
There'll be Cinnamon Rolls and Blueberry Scones.
Pies will be: Blueberry 🫐, Peach 🍑, & French Coconut 🥥.
The special item will be the Raspberry -Lemon Crumb Bar.
There are MANY great jams & Jellies. The new batch this week is Black Berry Jam.

The Fairville Baker is bringing an assortment of sourdough baked goods including Classic Artisan, Country Rye, Super Seeded, and Jalapeno Cheddar loaves, Blueberry Cream and Cinnamon Mini Babkas and Chocolate Chip and Oatmeal Scotchie cookies. We'll also have a variety of jams to pair with your sourdough bread.

K&S Bischoping will have peaches and apples.

Mrs. Brake's Spices is so excited to have:
· Cinnamon Roll Pizzelles and Vanilla Pizzelles. Will be at the market with us!
· Sale on ALL Gift Baskets!
· Tea time gift basket. A loose-leaf tea paired with an infused sugar and re-usable tea bag in a woven braid basket holder.
· Soup in a cup Gift basket.
Ask about class "Inspiring Young Chefs" Only at Mrs. Brake's. For every young chef in your life.
I will have August and Ice cream work shop and menu with sign up!
Extra TIPS
· Pizzelle cookies may be enjoyed instantly or frozen for up to 2 months for fresh flavor. Enjoy with coffee or hot chocolate
· Start preparing for your Christmas shopping list and get a Budget Friendly gift basket!
Remember to Call & order, so your favorites will be ready or take time to look on mrsbrakes.com for inventory, then please call the store at 585-869-5251 to pre-order and I will bring your selection to the market with me!

Seneca Vegetables will feature corn, melons, zucchini, yellow squash, garlic, cucumbers, tomatoes and green peppers. Herbs, potted plants, and flower bouquets will be available, as well as a large number of beautiful glads.

Edler Acres will be there with all of our lamb cuts and gluten free cookies.
*** Seasons of NY will not be at the market this weekend.
Black Squirrel Farms will return to the market on September 2nd. Order can be placed on our website or by emailing emily@tylerseneca.com . We offer FREE on-site pick up!
Family Friendly Event Schedule:
September 9 Balloon Animal Day
October 7 Scavenger Hunt
October 28 Trick or Treat
We have even more vendors than just those listed above in detail, come see what's happening!
We're excited to celebrate our 22nd season!