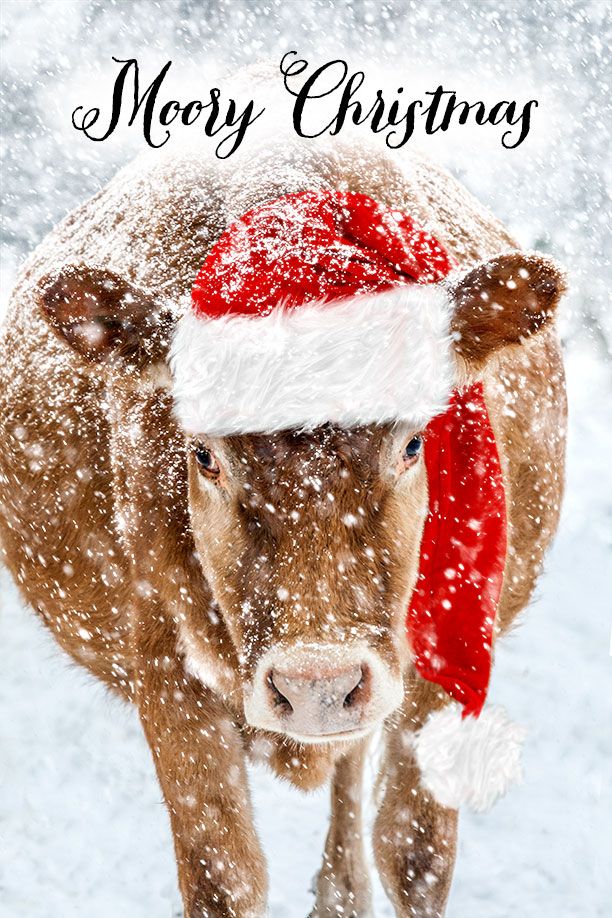 We hope you have a very merry time at the market this week! This will be our "Christmas" market (and our next one will be on New Year's Eve), so stop by and let us help you get ready for your holiday gatherings.
Here's a sneak peek of vendor offerings for this Saturday:
Edler Acres will be there, we have a new battery in the van! We will have lamb and goat cuts. Gluten free Sour cream coffee cake muffins. We will also have waxed and potted amaryllis bulbs that are getting close to blooming.

Kitchen Blessings Baking will have cookie boxes of a baker's dozen mixed cookie delights.
There will be boxes of Christmas cutouts,  assorted homemade candy boxes, Rum Ball boxes, and a few  choices of regular cookies including the single breakfast cookie.
ALSO,  we'll have mixed boxes of Spicy & Chocolate Gingerbread cutouts.
We'll have Cinnamon Rolls, and great jams & jellies including Winter Holiday Jam & Christmas Marmalade.

Carney Agri Farm will have Fresh Microgreens and a limited supply of maple syrup and maple confections.

The Woodland Elf will have fresh greenery swags and greenery gnomes. Also beeswax tapers, honeycombed rolled candles, and photo greeting cards. This will be her last market until the spring flowers return.

Seasons of NY will have:
Entrées
Portabella Mushroom Vegan Pot Roast
Baked Ziti with Homemade Meatballs
Vegetarian Lasagna
Andouille Rice with Vegetables
Mushroom Lentil Bolognese
New Orleans Style Gumbo
.
Noodle Bowls
Deconstructed Pork Egg Roll
Asian Fusion with Shrimp
Vegan Asian Fusion
.
Vegan Soups
Super Vegan Vegetable Soup
Lentil and Sweet Potato
Sweet Potato and Peanut
.
Vegetarian Soups
Cream of Broccoli
Leek and Corn Chowder
Butternut Squash and Apple Bisque
.
Soups with Meat
Lemon Chicken Orzo
Loaded Baked Potato
.
Dressings
Maple Balsamic
Celery Seed
Tahini
Gingered Carrot Miso
.
Desserts
Pumpkin Cheesecake!
Flourless Chocolate Torte
Cheesecake with Raspberry Coulis
Cheesecake with Chocolate Ganache
Apple Cheese Torte
Chocolate Ganache Brownies
Blueberry Breakfast Cookies

K&S Bischoping still has a nice variety of apples for all your baking, cooking and eating needs. Come check us out.

CDGA Coffee will be featuring our holiday favorites:  
2022 Christmas Blend (a blend of Nicaragua, Indonesia, Colombia and Kenya) so we have named it Little Saint Nick!!  
Black Button Bourbon Barrel Aged CDGA Four Country Roast
Peppermint
Chocolate Hazelnut
.
We will also have a VERY LIMITED release of Peppermint Decaf!
.
In addition, we will have all our favorites:
Costa Rica
DR Congo
Guatemala
Agustino Forest (Colombia)
CDGA Four Country Roast
CDGA Four Country Roast Special Dark
Sumatra
Burundi
SBA Blend (Sumatra, Burundi, Agustino Forest)
House Blend
House Blend Special Dark
Mexican Decaf

FLX Popcorn will have:
Salted Caramel Corn
Cashew Caramel Corn
Reese's Peanut Butter Caramel Corn
Birthday Cake Caramel Corn
Buffalo Sweet Heat Kettle Corn
White Cheddar Popcorn
Salt and Vinegar Popcorn
Holiday cinnamon sugar kettle corn

Seneca Vegetables will have garlic, honey, onions, Brussels sprouts, several varieties of winter squash, Christmas wreaths, and dried flower bouquets.
As of this post, there may be a limited number of broccoli, cauliflower, and cabbage.
This will be our last market until Spring, so if we don't see  you on Saturday, have a happy and healthy holiday season.

Bristol Hills Lavender and Flower Farm will have:
-Several size gift boxes including a couple products from other vendors and our candles and salve
-Peony candles
-lavender candles
-salves
-lavender sachets
-dried lavender bunches

New Vendor Black Squirrel Farms will have
In shell black walnuts
Mini Bags: Maple glazed black walnuts
Walnut smoking chips
Walnut gardeners soap
NEW Green home cleaning kit

Ardennes Brewery will be bringing their selection to market this week, for the first time since summer market ended.

Clearview Farm will have: Butternut squash, carnival acorn squash, Kabocha and Hubbard family squash, grass-grown and finished Angus beef (including bulk ground beef and beef patties, cube steak, soup bones, broth bones and more), dry beans (black, red kidney, cranberry, two bean blend, lentils, small red beans), nettle tea
Also sign up for Clearview Farm's notification list.
***Riedman Happy Hives will be ho ho hoing elsewhere this weekend.  We are sorry to miss you this market but will BEE BACK in 2023! Happy holidays to all!
Ms. Linzy's Mac-n-cheese will not be at market this week, but wishes you a Merry Christmas and happy Holidays and will see you all on New Year's eve!