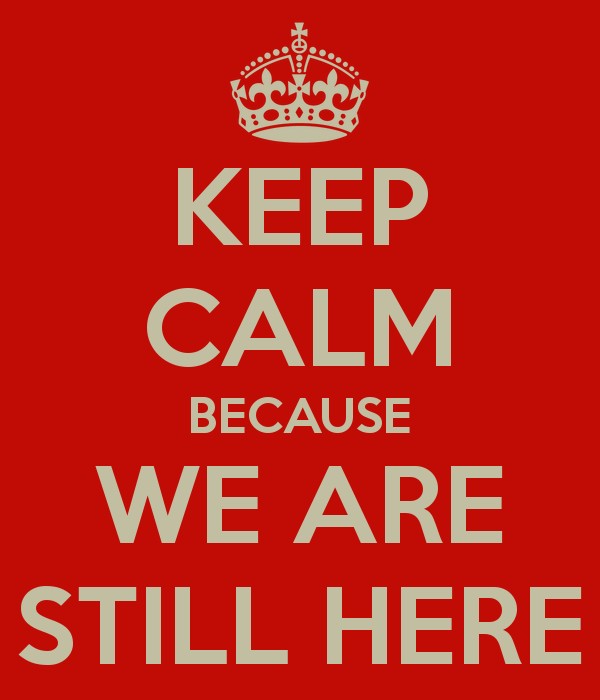 We're still here…except now we're over there…in the Antis Street parking lot! The Antis Street lot is our winter home, so for the rest of the winter season, you'll find us there, behind Frequentem Brewing. The winter market runs every other week, 10-11AM, starting this Saturday. See you all there!
Here's a sneak peek of vendor offerings for this Saturday:
K&S Bischoping will have an assortment of apples for all your cooking and baking needs.

The Woodland Elf will have a few mini sunflower bouquets, photo greeting cards, flowered gourds, rolled beeswax candles and a fresh batch of beeswax tapers.

Seasons of NY will have:
Hot Sauce!
Arbol and Guajillo Peppers with Garlic, Spices and Vinegar.
.
Entrees
Cheese Tortellini with Butternut Squash Sauce and Apple Sausage
Vegetarian Enchiladas
Turkey in Green Curry over Rice
Andouille Sausage with Peppers and Onions on Rice
Vegetarian Lasagna
.
Noodle Bowls
Asian Fusion Vegan
Chicken, Veggies and Peanut Sauce over Rice Noodles!
Deconstructed Pork Egg Roll
.
Vegan Soups
Sweet Potato and Peanut
Super Vegetable Vegan
.
Vegetarian Soups
Leek and Corn Chowder
Cream of Broccoli
Butternut Squash and Apple Bisque
.
Soups with Meat
Super Vegetable with Chicken
Lemon Chicken Orzo
Loaded Baked Potato
.
Dressings
Maple Balsamic
Celery Seed
Tahini
Gingered Carrot Miso
.
Desserts
Pumpkin Cheesecake
Cheesecake with Chocolate Ganache
Spicy Chocolate Brownies
Flourless Chocolate Torte
Cheesecake with Raspberry Coulis
Apple Cheese Torte
Chocolate Ganache Brownies
Blueberry Breakfast Cookies
Pumpkin Cookies with Cream Cheese Frosting

Andy's Specialty Produce will have salad mix, spinach, arugula, pea shoots, lettuce, carrots, onions, potatoes, sweet potatoes,
cabbage, kale, and garlic.

Bristol Hills Lavender & Flower Farm will have:
Dried lavender
Lavender sachets
Lavender neck wraps
Lavender eye pillows
Lavender salves
Peony candles
Peony roots, this is our last week that we will have them. They can be planted in the ground before the ground freezes.

Ms. Linzy's Mac-n-cheese will be there with a very small selection of OG, Monterey Bergenost Bacon, Buffalo Chicken and Pulled Pork "Hot and Ready" singles, a nice variety of Freezer Friends and merchandise. Reminder that I won't be returning to the market until December 16th. If you need anything for the holidays, please message or call me and we will make delivery or pickup arrangements.Thanks! Ms. Linzy See you on Saturday!

Seneca Vegetables will be at the market on Saturday. We will have acorn, butternut, and mashed potato squash; beets; sweet and hot peppers; garlic; cauliflower, broccoli, Brussels sprouts, cabbage, and flower bouquets.

Edler Acres will be there with lamb cuts, eggs, fresh cut mums and lily's from the greenhouse and some gluten free treats.
* Kitchen Blessings Baking will not be at the market this Saturday. I hope to be back on 11/18. Have a great weekend!
* The Fairville Baker plans on doing the winter markets this year, but will not be there this week.
* Clearview Farm won't be at the market this weekend, but plans to return to the next winter market on November 18th
* Cloud Forest Farm will not be at the market next week, but will be back on Nov. 18th
* Black Squirrel Farms will be at the winter market starting November 18th. We look forward to seeing you all soon!
More vendors are also expected, just not sure on their exact product selections!